B.Birmingham Inc. offers the following services: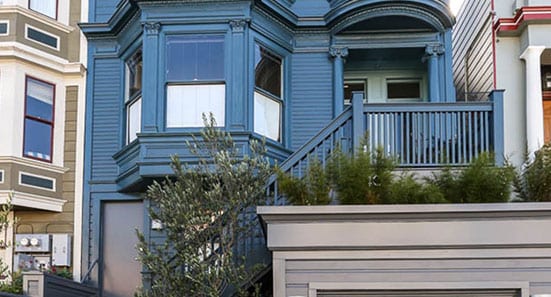 Construction
We provide a full array of construction services. From Foundation replacement, Framing, Siding, Roofing, Window and Door installation to Fences, Decks and Exit stairways. We have had long relationships with all our subcontractors and have completed many projects to complete satisfaction with each of them. We can provide for your complete construction needs.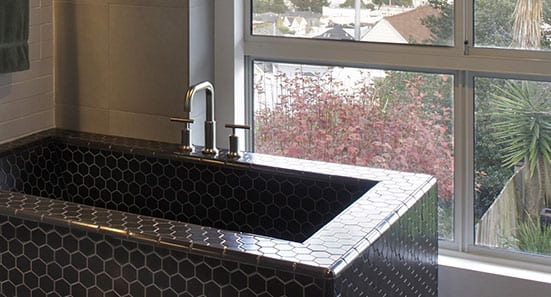 Design-Build
We will pair you with one of our fully accredited AIA professional design partners. We will create a value engineered design customized for you addressing all your needs.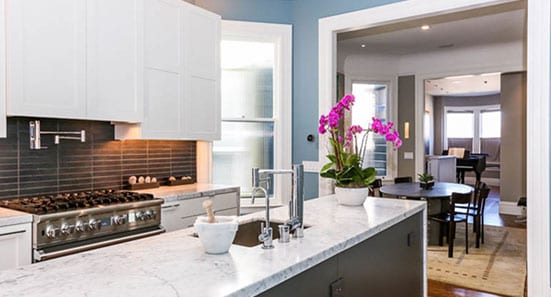 Project Management
This is essentially Planning, Organising and Procurement. In this process we plan out your project, hire the various trades and supply materials in a Time and Materials fashion. This allows you more hands on control and involvement. During the initial planning phase we outline our fee structure and our involvement can be adjusted according to your needs and budget.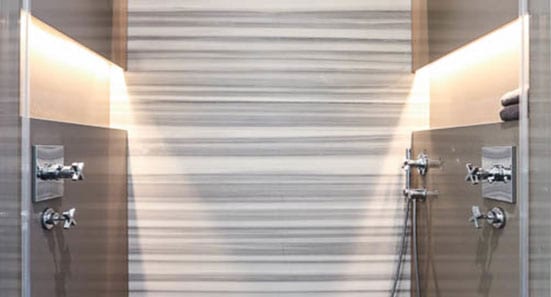 Project Development
With this service we help you plan your project. We will lead you through the various city agencies. Dealing with these agencies can be a frustrating and sometimes daunting task. We have the experience necessary to navigate the process and deliver to you a well planned and well executed project.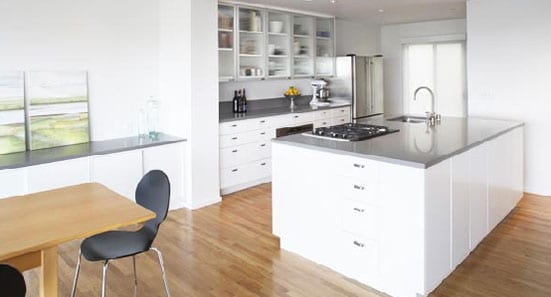 Green Design
There have been many advances in Green design and many new products to choose from. We have a vast resource catalog to provide you with the most cutting edge techniques and products available today. Let us prepare a project portfolio for you. These portfolio's are an excellent tool for you to see what personal and environmental savings are available to you.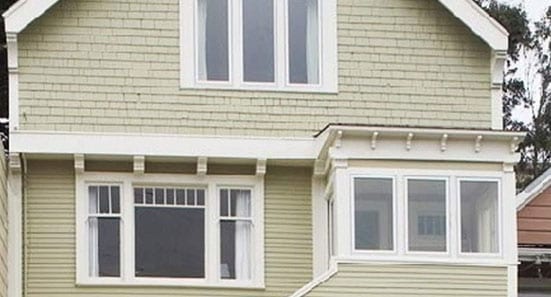 Green Point Rating
This is the signature program administered by Build It Green, a Berkley non profit. This program will monitor, verify and document the steps you have taken to green your project. Bryan Birmingham is a certified Green Point Rater. He has been through extensive training and has access to all tools available from Build it Green. Every project from a bathroom remodel to a full house renovation, a new home and even a multi housing project has an opportunity to achieve a Green Point Rating. Future remodels can accumulate additional points leading to a overall satisfaction that your home environment is healthy and as energy efficient as possible.